SMART LOADS

Pair text with an image to focus on your chosen product, collection, or blog post. Add details on availability, style, or even provide a review.

LOWER ENERGY RATES

GrowFlux can lock in lower energy and natural gas rates for 12 months at a time. We source your energy from the industry's largest networks of suppliers to maximize your savings. Get a quote in as few as 48 hours and implement with an e-signature.

NO OUT OF POCKET COSTS

We help you avoid out of pocket costs - using a combination of rebates, incentives, and utility payment solutions so you only pay for energy efficiency solutions when you save.
Your energy efficiency partner
For many CEA businesses, energy costs dominate an operating budget, and managing energy efficiency can be a full time role. GrowFlux collaborates with growers as a virtual energy manager to reduce your energy cost and consumption so you can focus on your business.
ENERGY REBATES

Pay for LED lighting and energy efficiency upgrades with utility rebates. Utilities will often cover most or all of your costs

LIGHTING CONTROLS

Use GrowFlux's award winning plug and play wireless lighting controls to save upwards of 40% in energy costs with scheduling & dimming. Works with any light. Learn More

ENERGY ANALYTICS

GrowFlux's platform accurately quantifies energy use for your lighting system and helps identify opportunities to schedule loads around time of use energy pricing. Learn More

UTILITY INCENTIVES

Energy efficient controls don't have to come at a capital cost - in many areas, utilities are paying for energy efficiency solutions to reduce loads on the grid.

EFFICIENCY GRANTS

Tap into state and local funding opportunities to implement energy efficiency solutions with your business.
Smart Loads
Reducing overall energy consumption
during certain times can slash demand charges,
which can make up a majority of your energy bill.
PREDICTIVE PEAK FORECASTING

AI analytics determine when your electricity grid will have a peak demand event, and we send you notifications several times per year. Reducing energy loads during these times can qualify your facility for up to 70% lower demand charges.

PRECISION PAR®

Manage your lighting systems with GrowFlux's Precision PAR, which adapts your lighting system to natural light in real time with PAR sensors.

LEARN MORE

PEAK RATE AVOIDANCE

GrowFlux's energy advisors can help your facility displace electricity loads around the highest electricity rates. Use GrowFlux controls to schedule lighting loads around peak electricity rates.

Energy Analytics

Visualize whole facility energy use and schedule lighting loads around your variable time of use (TOU) energy pricing.

LEARN MORE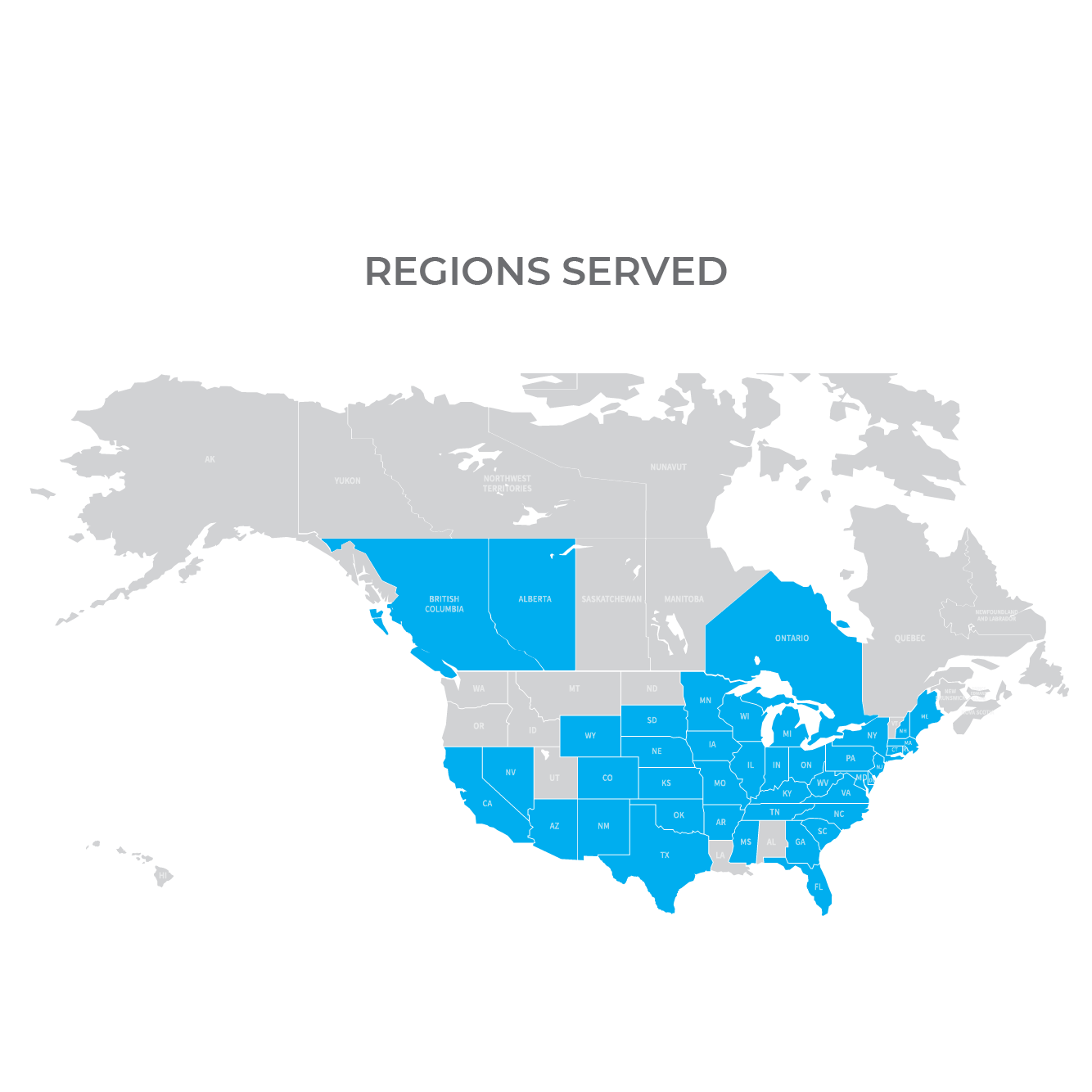 Lower your energy rates
Choose GrowFlux to procure your electricity, natural gas, and compressed CO2. Available in deregulated markets throughout the US and Canada.
Speak with a GrowFlux energy advisor and we will provide a savings estimate - all while keeping your identity and energy data entirely confidential. GrowFlux works with the largest supplier markets to ensure that your business will access the best rates.
Energy procurement contracts can be ready to e-sign in under 48 hours, and our partners handle all of the procurement through your utility company.
GET STARTED NOW
FAQ
Do I need to use GrowFlux controls to take advantage of GrowFlux's energy solutions?

No, any agriculture facility can take advantage of GrowFlux's services to reduce demand charges, manage energy loads, purchase energy, and engage with energy incentives and rebates. GrowFlux's lighting controls can extend savings opportunities for agriculture businesses that use lighting. 
What do I have to pay?

Most of GrowFlux's energy management services don't cost anything upfront. We present the savings options or incentives to you, and you decide on how to proceed. Most programs involve a success fee with GrowFlux or one of GrowFlux's partners, or are implemented with GrowFlux's products or services. Some programs have the option of a fixed prepayment in lieu of a performance based fee.
Where are energy solutions available? 

GrowFlux currently offers energy solutions in most of the United States and Canada. Certain services, such as energy procurement, are only available in certain regions. Other options vary by utility company. Get started to see which services are available in your area. 
What size of business can benefit from GrowFlux's energy solutions?

GrowFlux's energy solutions can benefit businesses of nearly any size, depending on the particular service. Energy procurement is available to customers of nearly any size, while demand response requires certain minimum curtailed loads. Get started to learn more
Does GrowFlux share my data?

GrowFlux anonymizes your information when searching its partner network for opportunities. Your data and identity are only ever shared with your express authorization when you decide to proceed with energy saving opportunities through GrowFlux's partner network.

GrowFlux's partner systems comply with the U.S. Department of Energy Data Guard Program.
Is GrowFlux licensed?

GrowFlux's partners are licensed with the relevant regulators to provide energy procurement services, efficiency payment services, financing, and more. GrowFlux's energy advisors each have 10+ years of experience in agriculture and energy services.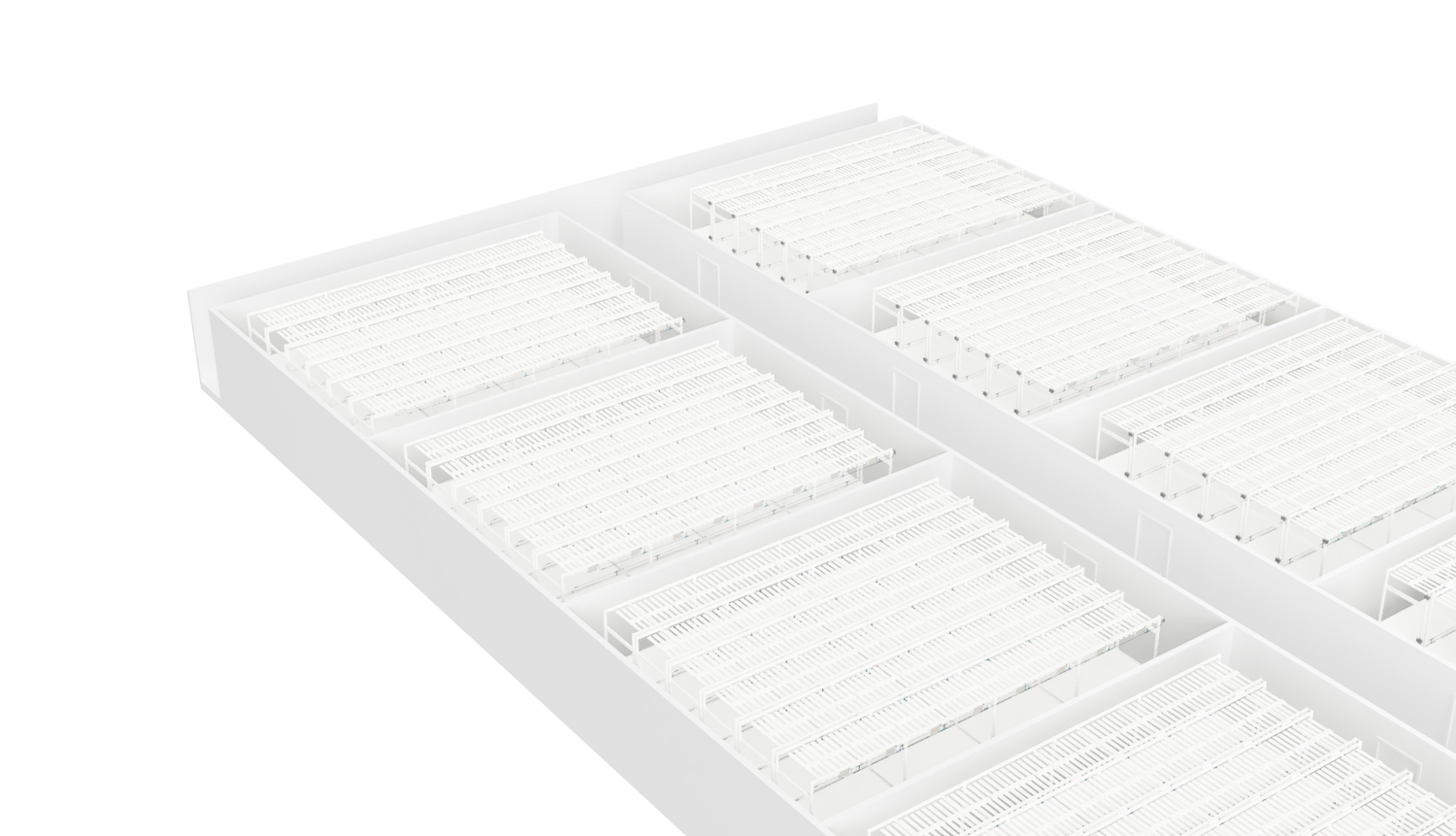 How it works
👉 Complete 2 minute survey here

💬 Chat with a GrowFlux Energy Advisor

🛠️ Get strategy recommendations within 2 business days

📋 Implement initiatives with simple contracts and e-signatures

💰 Track tasks, progress, and savings with the GrowFlux App
GET STARTED
ENERGY RESOURCES
Choosing a selection results in a full page refresh.
Opens in a new window.